Welcome to Fenway Printers - Boston's Premier Printer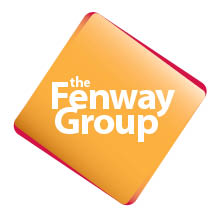 Value. Vision. Choice.
Fenway Printers makes it easy and cost-effective to produce a wide range of printed materials. We have the depth of talent and experience to help your organization manage the entire lifecycle of documents using the most advanced print, document management, and Internet technologies available. Add to that superior customer service and you have a true business partner with the commitment and passion to far exceed expectations.
Established more than 12 years ago as Minuteman Press of Brookline, Fenway Printers is a full-service print center serving small businesses, healthcare providers, non-profit and academic institutions, and Fortune 500 companies in the Boston metropolitan area.
Now, more than ever, Fenway Printers is your full graphics communication company. From award winning graphic design with Sands Creative Group, to beautiful print, to variable data print, to fulfillment, Fenway is truly your one-stop to effective communications.